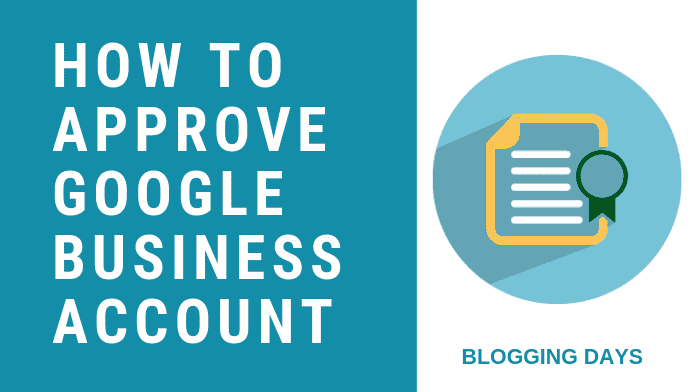 Google My Business Verification
Wow, you're looking for listing your business profile in Google for business better performance and it easy to find out exact information about your business. Want a Listing the company in Google Business option, then why you're waiting for. Let's start reading an excellent article :-).
Follow the provided instructions, which help your business in Google Business Account, after approval of the account; users have a good command. Follow the below instruction to set up the Google Business Account in simple steps.
Important Note:
There are three ways to set up the Google Business Account,
Via Desktop Business Account Approval
Via Mobile App Business Account Approval
Via Video Calling Business Account Approval
Select either of option for Business Account Setup Process; We discuss both options for How We can use Approval of Account,
GMB Approval
Follow the below instructions on the setup of a business account,
Let sign up first at Google My Business Account
Enter the business details and click on the Verify Now button
Enter the mobile phone number; make sure that you were able to receive the verification code.
On the verify by phone, enter the OTP (one-time password) and check accordingly.quir
Once the verification is done, now proceed to finish all the business-related details.
Via Mobile App Google my Business Account Approval
Let download the Google My Business App (Android or Apple Stores)
After login with Gmail account email id. Now, tap on the Call Me Now
Now, enter the verification code after verification of the mobile number.
After verification of the account, now proceed to fill the business-related details.
Google Business Video Call Approval
Yes.!. If you're running Shop related business other than online work, they could probably get video calling business account verification, check out the below screenshots of shop associated account received video calling approval method.
Once the call scheduled, Google My Business team make a video call to see the entire shop and location in Video Calling.
You have to show the shop in Video and Street location, once it has done, Google My Business team will approve your account within 24 hours of time.
Video Verification Screenshot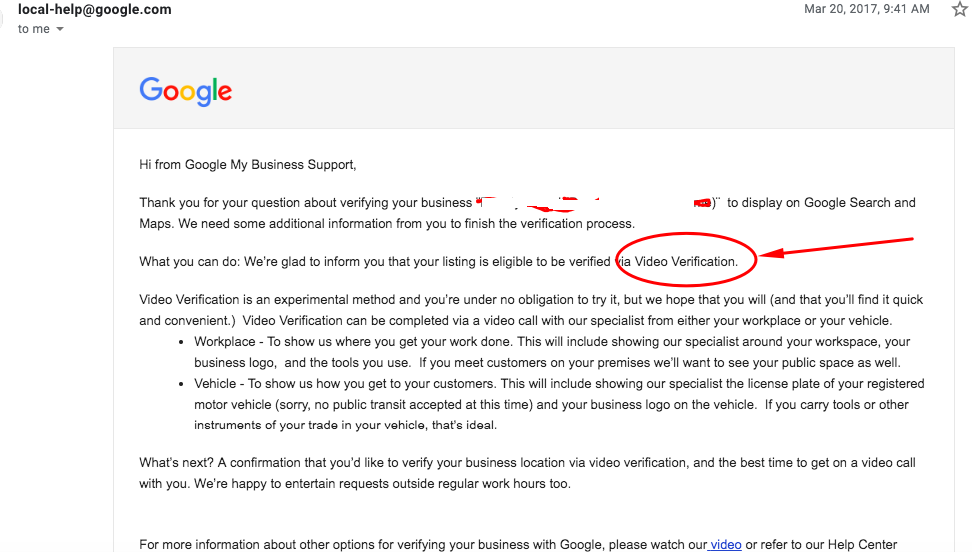 Video Verification Scheduled Time Screenshot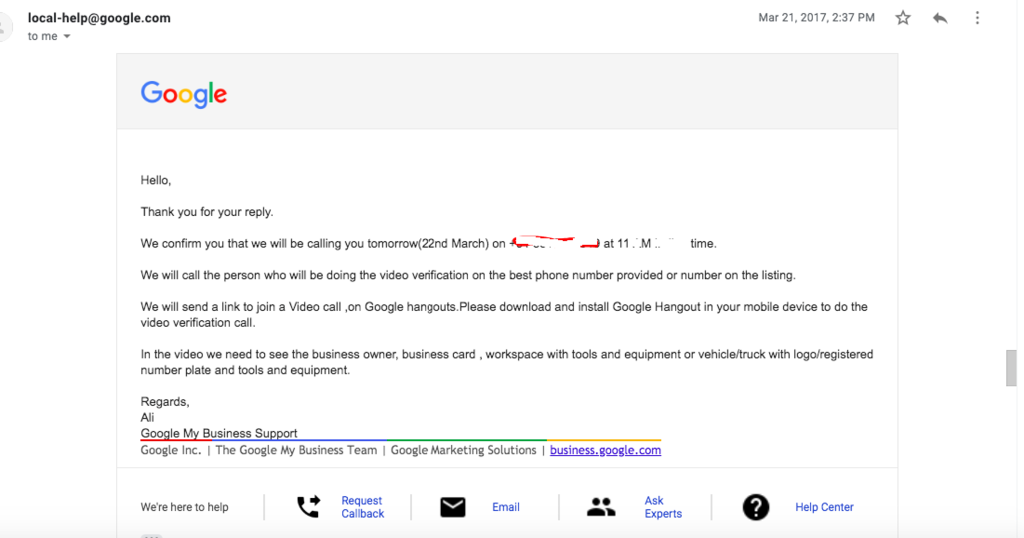 Google My Business Account Approve Via Post Card
Google my business account is also have another method called Approve via Postcard. Google team scheduled to verify the location via Postcard; it consists of secret OTP.
You have to verify postcard OTP in the dashboard of my Google Business Account. Once account verified, then you've to proceed to upload the business details in the account dashboard.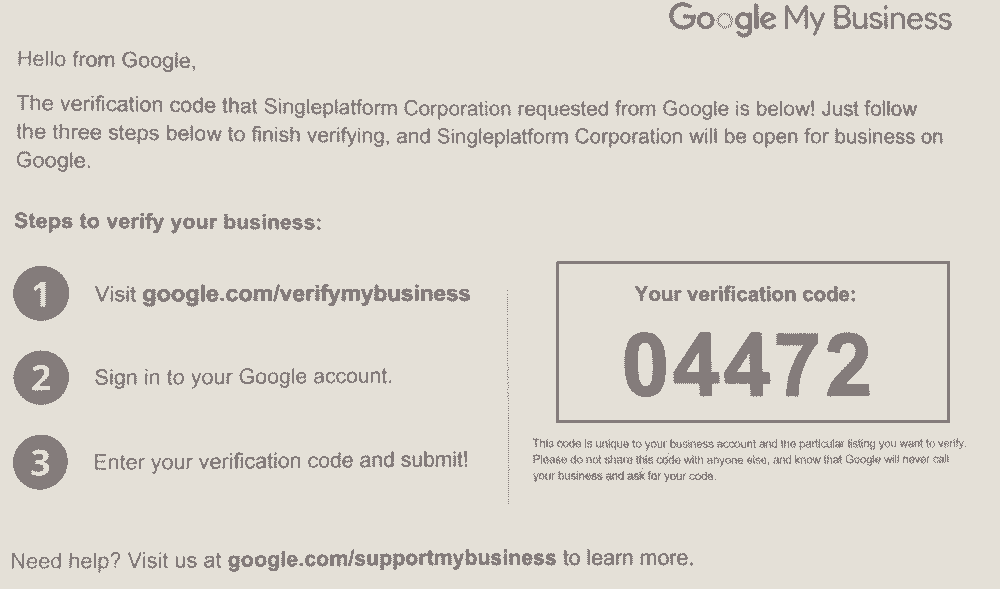 Account Approved, Now What To Do
Add Images
Add your business description
Add work hours scheduled time
Add posts (either regular or weekly twice for engagement)
Add business phone numbers.
Add the exact location of the office/business office.
Always create precise and exact information.
Add relevant information
Do's
Always focus on the business implementation process, and add exact and relevant information.
It helps local SEO and business profile ranking in native place.
Don'ts
Don't add so many keywords and unwanted text stuffing.
Don't add any backlinks in the text area.
Don't use capital letters, and it may ban the account.
Looking for Google Business Account Assistance.???
Want to approve business account in the US, India, and UK location's, then contact us for assistance, We help you for account approval with minimal charges.